Hello!
We believe enjoying good food is one of life's gracious blessings.
We hope to share such an experience with you.

YES, WE DELIVER!
*Cash only + Minimum order of $30*
647-776-8526
10341 YONGE ST.
RICHMOND HILL, ON. L4C 3C1
On the corner of Yonge & Crosby, right by: Women's Fitness, Belly Bumps & Babies, and LCBO!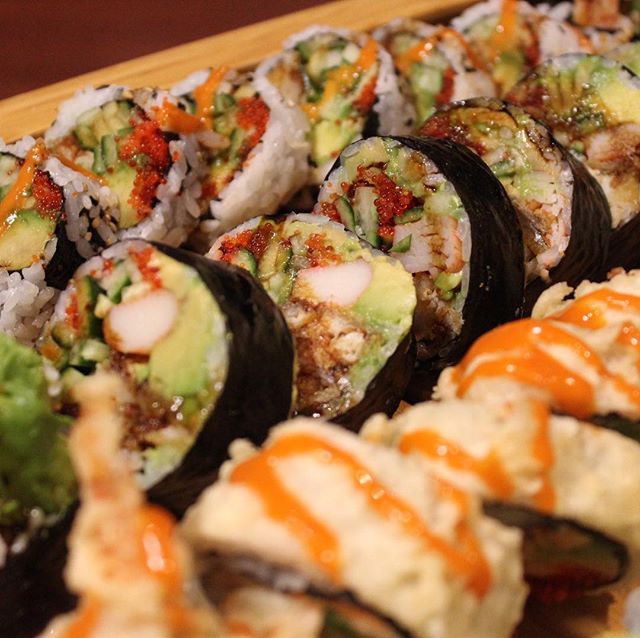 Maki platter - The Spicy Ones 🌶 🔥 Rocket 🚀 , Spider 🕷 , Green dragon 🐉 , Mountain 🏔, Spicy salmon 🐟, & Dynamite 🧨Rolls!! A perfect platter for an event or big dinner party 🎈 . Wow an emoji for everyone 😋 ! #happysaturday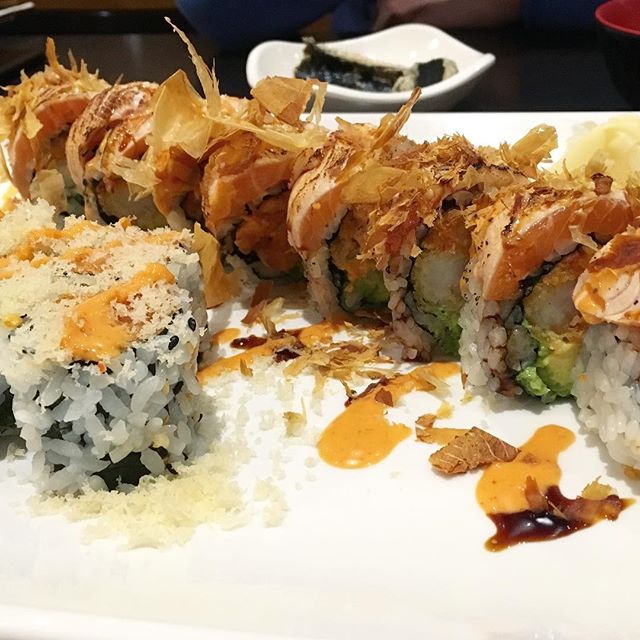 Spicy salmon roll and Fire Dragon Roll 🔥 🐉 🥢🍶 . . . . . #sushi #maki #fire #dragon #spicy #salmon #blogto #eats #foodblog #foodie #richmondhill #forthegram #toronto #vaughan #markham